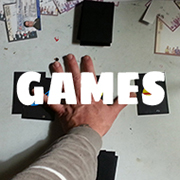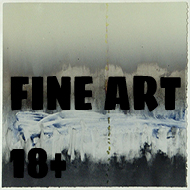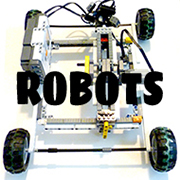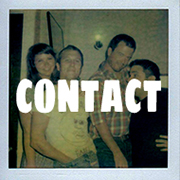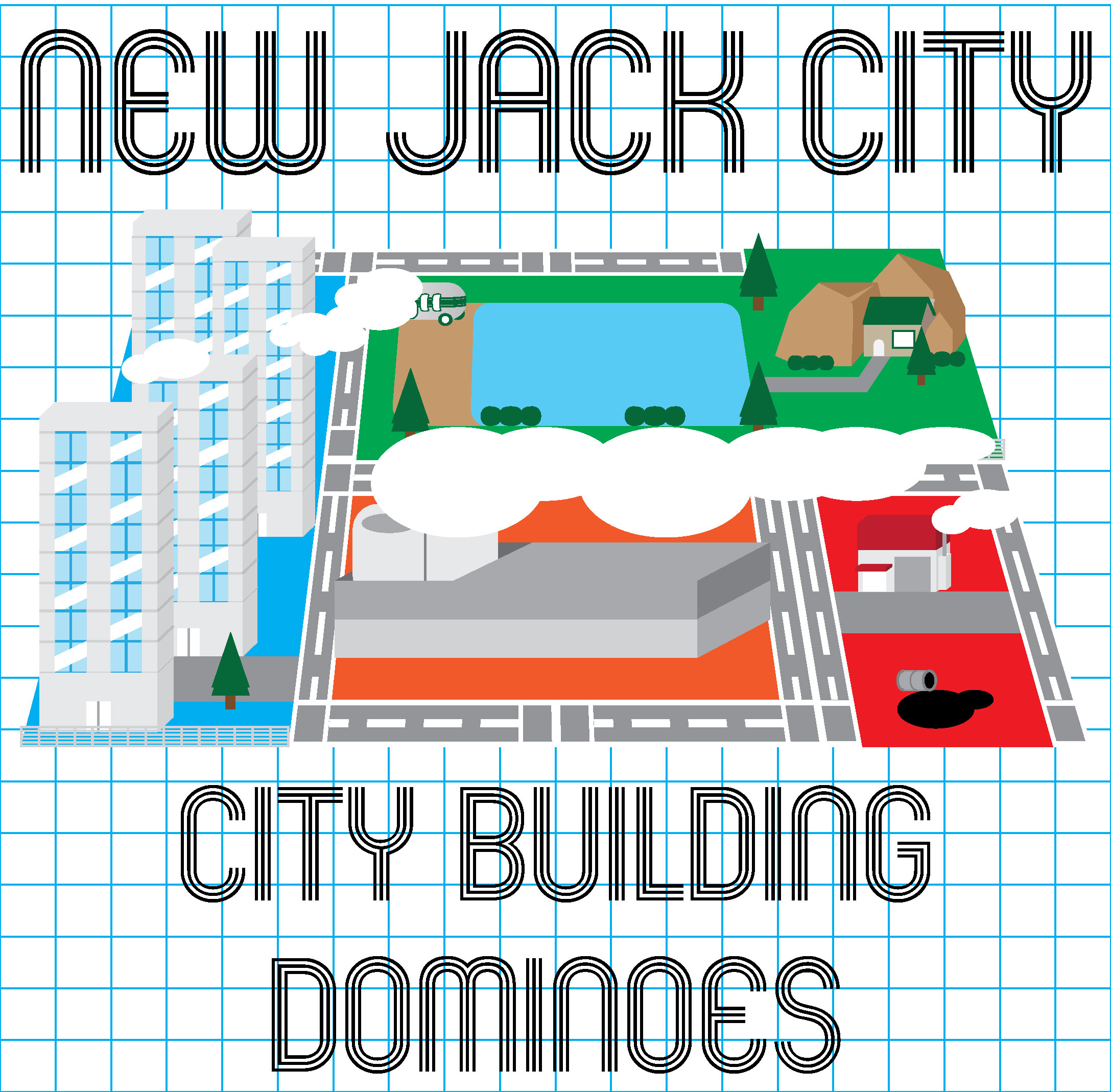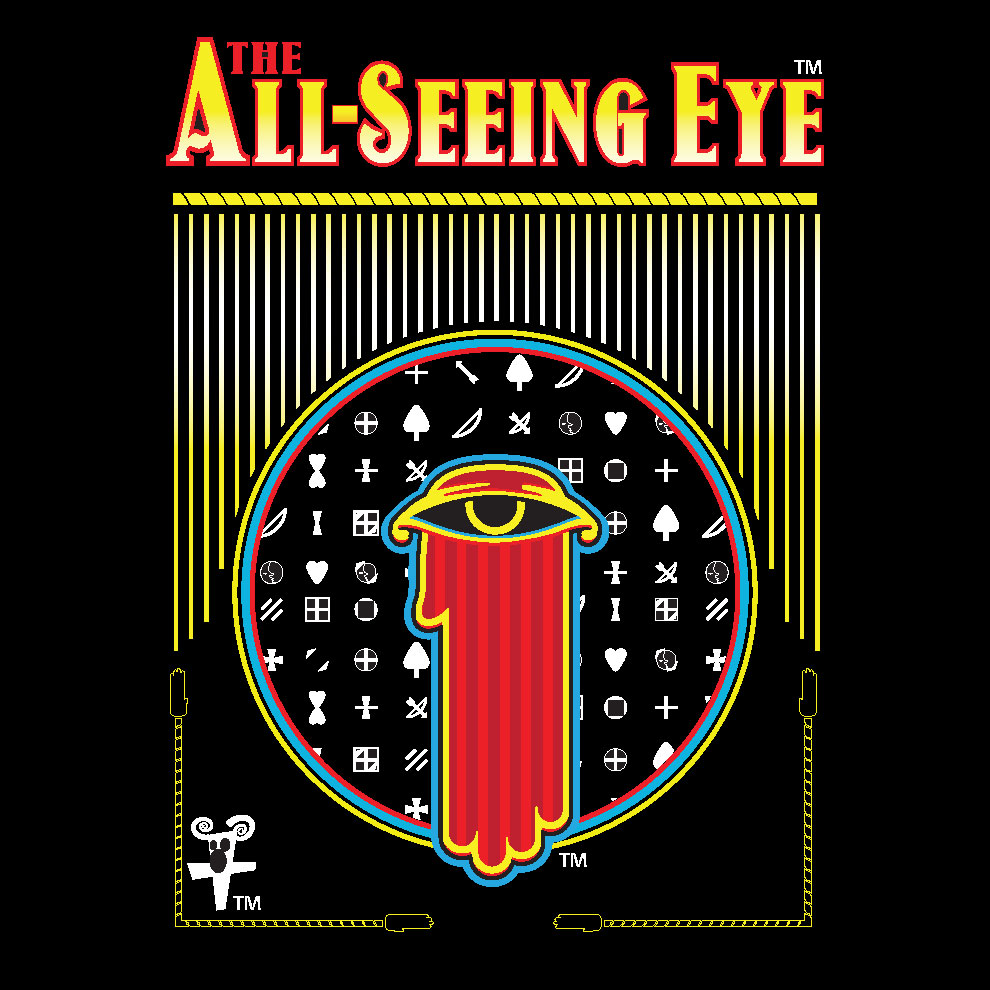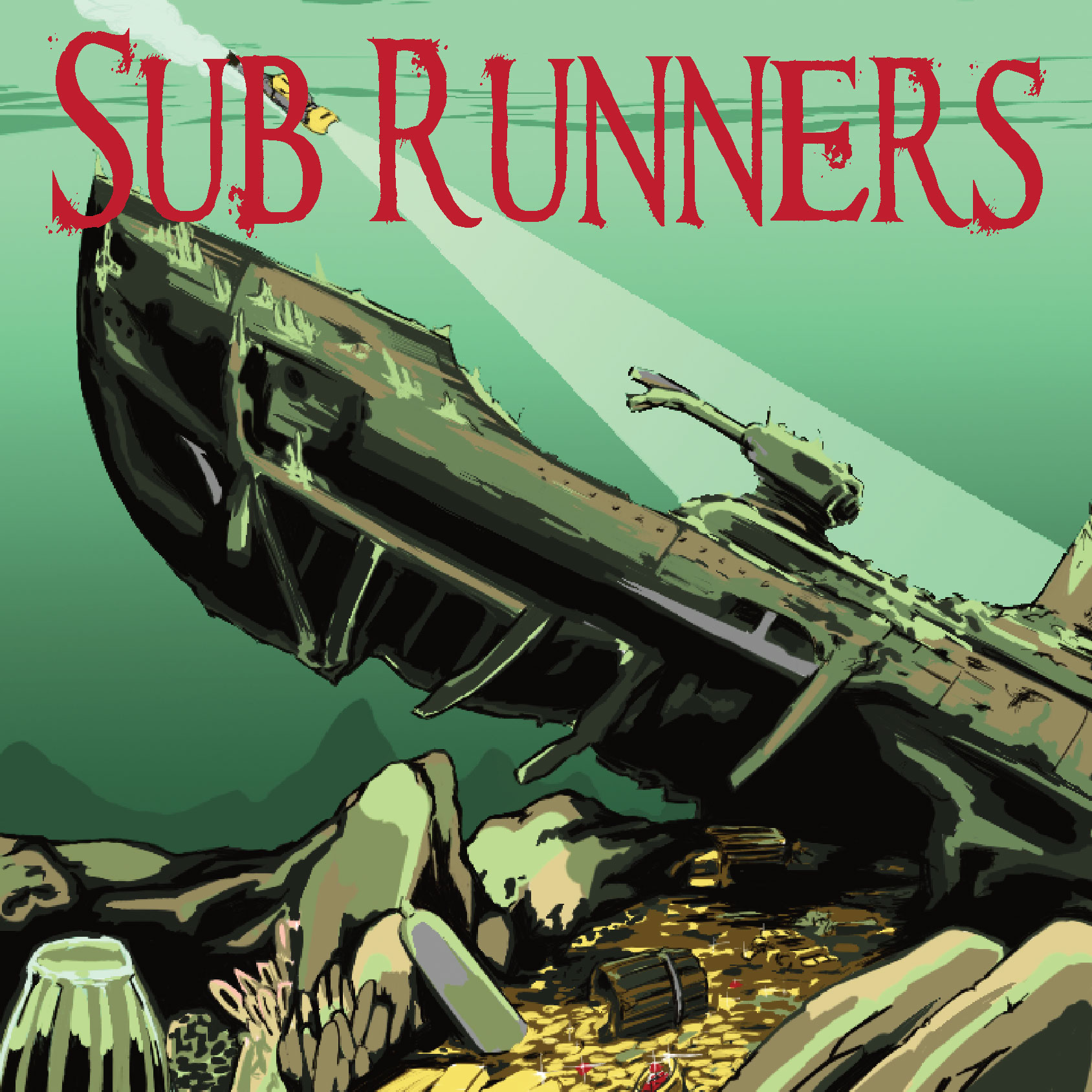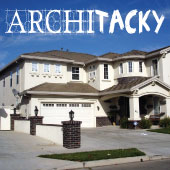 PAGE ONE - PAGE TWO - PAGE THREE - PAGE FOUR
7/10/2012
MAGICAL FIRE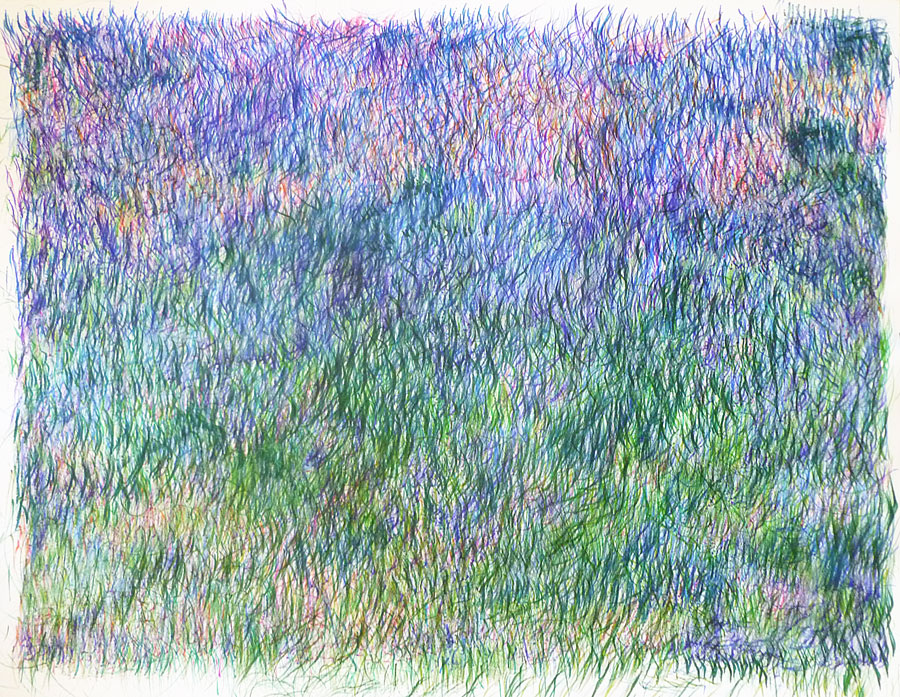 POWER FUNCTIONS ROTATING MARKER
I started this project by making a universal spring-loaded cartidge for my marker set. The cartidge then loads onto a chain and tread system to be implemented later possibly on a color picker. After I got the chain together, I had to see what the mark was like on a single gear. I pulled out a 40 tooth gear which held a marker every three treads. The raw mark making power was breath taking. You can achieve concave or convex marks by using opposite sides of the tool. I ended the piece when I felt all of the colors of the palette had been represented in their maximum values per the quality of my marker set.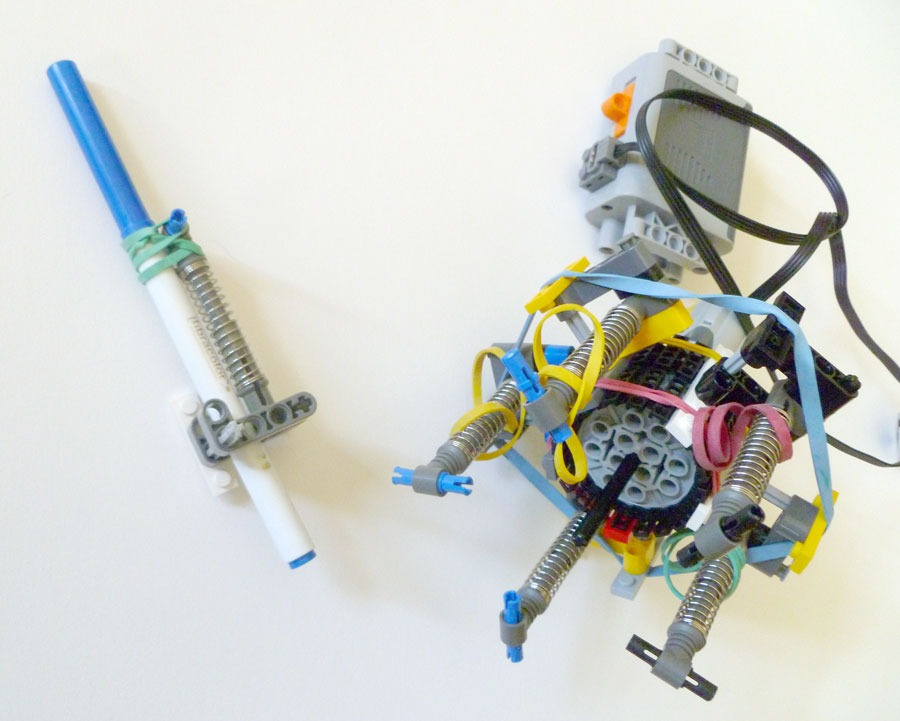 6/25/2012
PUSH PLOTTER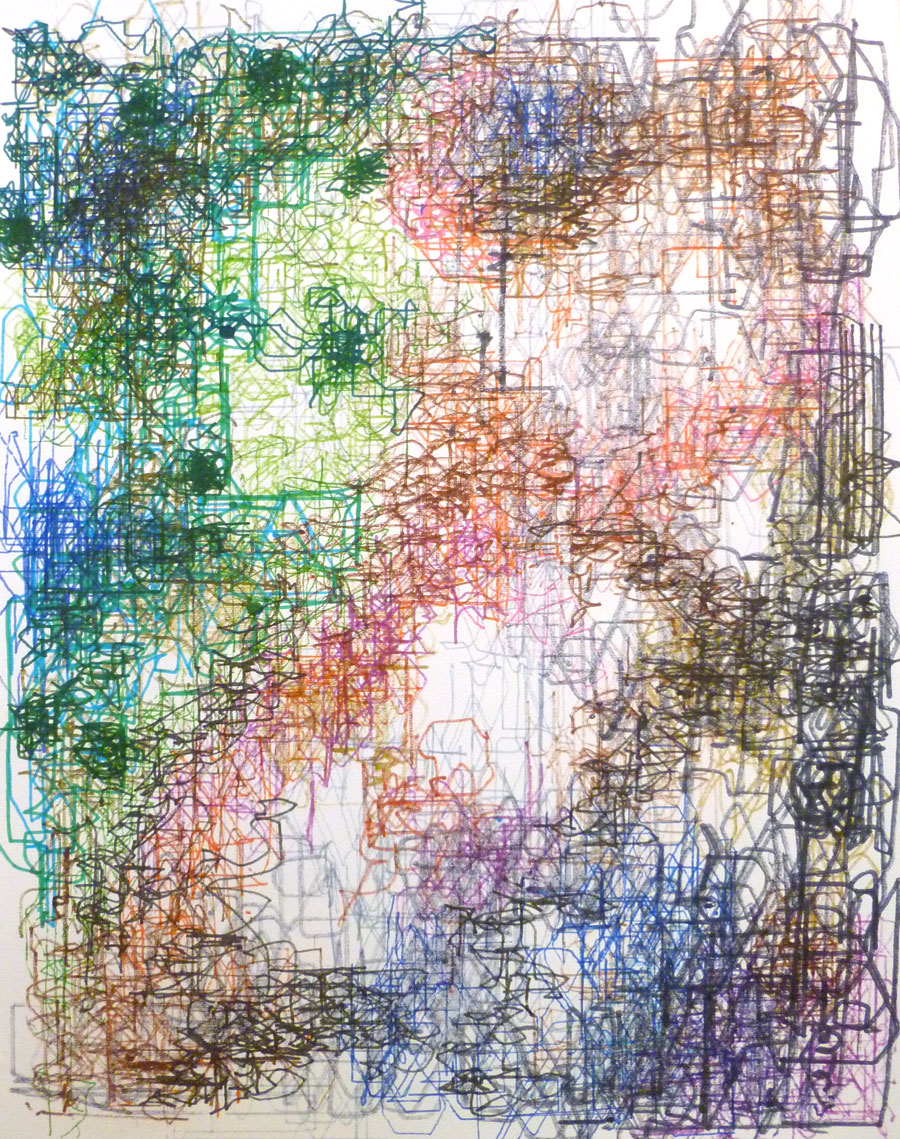 This is my most complex drawing machine yet. It is a simple X/Y plotter with an effective drawing area of about 8 by 10 studs. The whole plotter rests on my four nasty art wheels which are undriven. Due to differences in traction between my paper surface and my studio, I had to give up remote control to pushing it with my foot. The marks were created from various of the 100 set of fibracolor markers. I feel like now is a good time to note that most of these inventions serve only as tools in a generally traditional abstract process. I have not programmed anything and the system that I am using to create the drawing is responsive to my own favorite design and color principles, but it comes out looking like HAL9000's debut.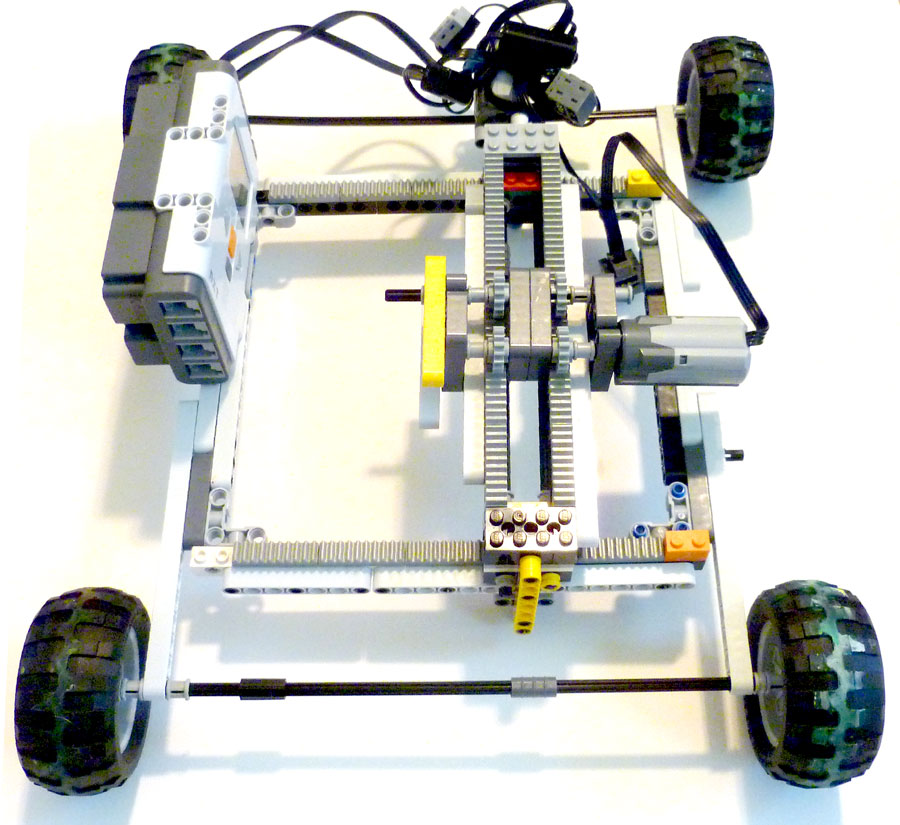 6/20/2012
MECHANICAL AIDS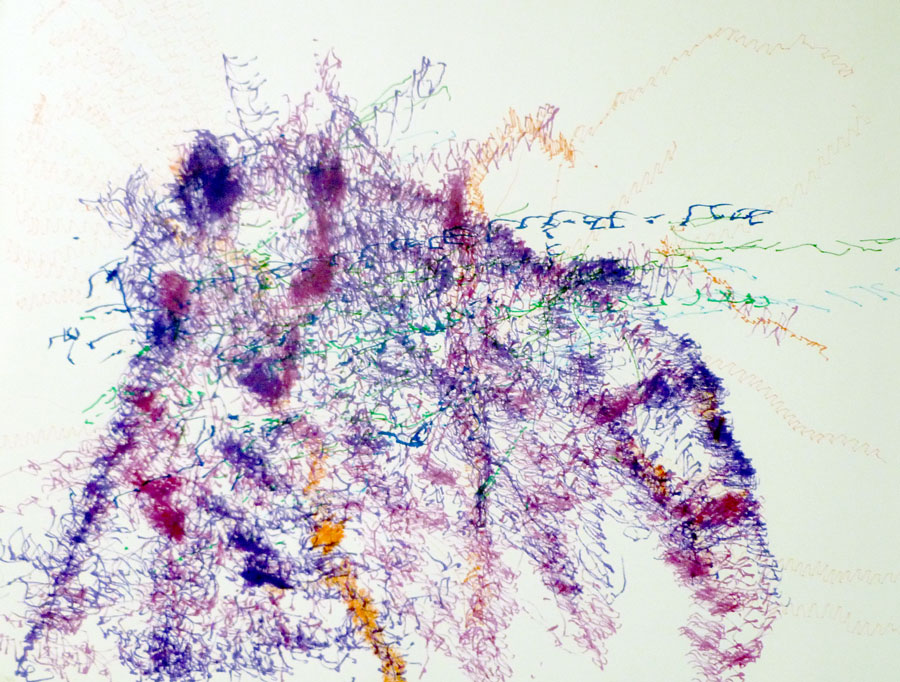 After purchasing all of Yoshihito Isogawa's Lego Technic Idea Books, I wanted to employ his beautiful creations to make a drawing. In Isogawa's second book Fantastic Contraptions there are many designs for 2 legged, 6 legged, rotating, vibrating, and otherwise wonderfully oscillating little toys. After despairing at which I could actually build with my paltry lego collection, I got started building and strapping markers to the legs.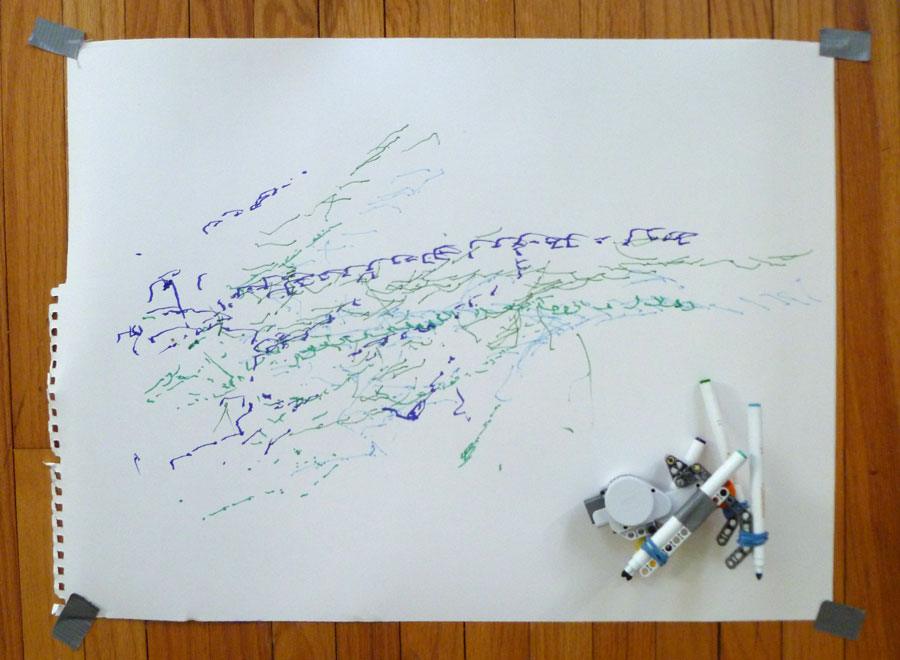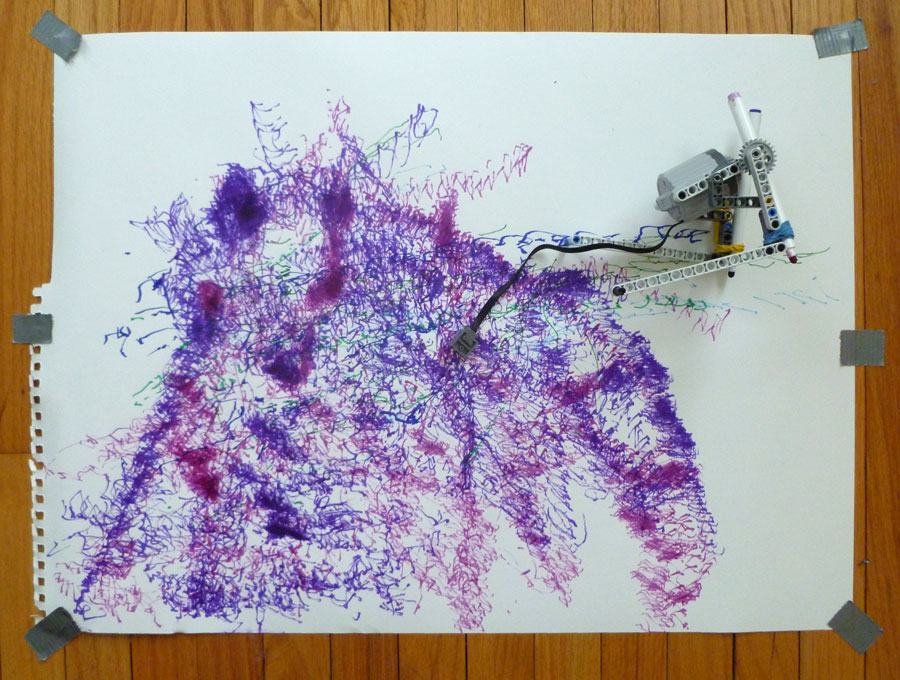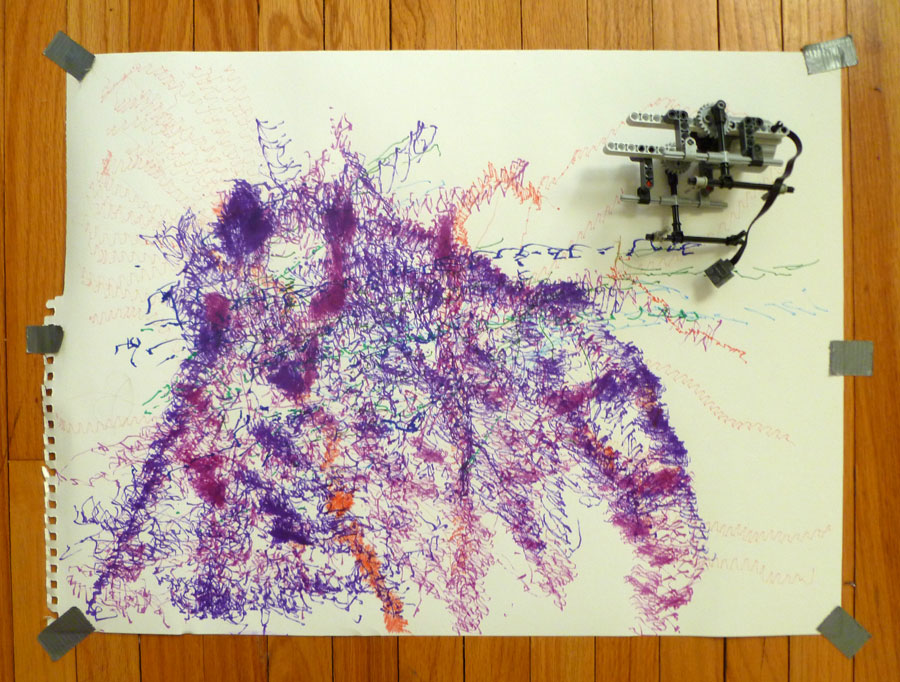 6/15/2012
ACTION PAINTINGS WITH LEGO SET 9392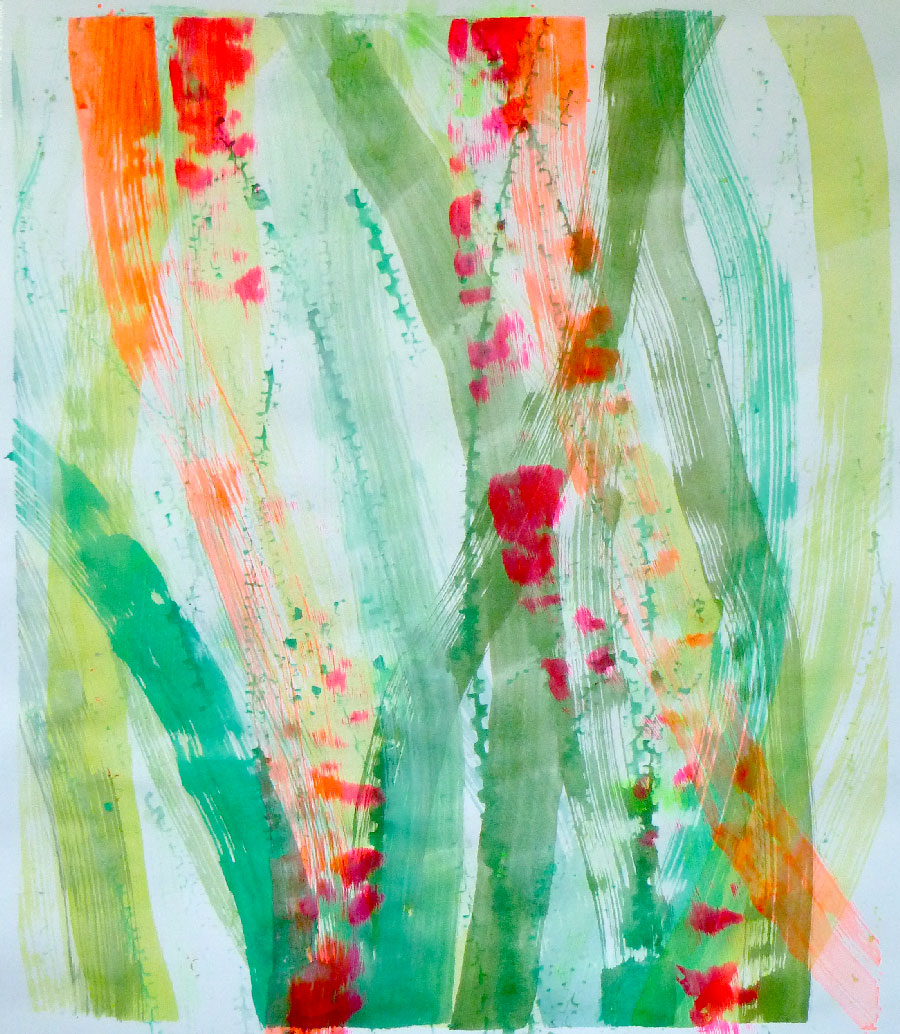 I made this painting with a small IR controlled car made from the Quad Bike (9392) alternate model Race Buggy. Adding Power Functions to the existing model was very easy. The PF battery box and PF medium motor were easily installed on to the cab area and a PF large motor was installed on the rear wheel all geared 1/1. I added four connectors to add the PF battery box, one gear a lift arm and two gears to add the PF large motor. At this gearing I had no problem taking the car into grass and it was ok with some incline. After testing the Buggy, I poured some paint out on to plates and made a mess. I thought the lines would have some action because the buggy has problems staying straight due to the power of an ungeared PF medium as the steering motor.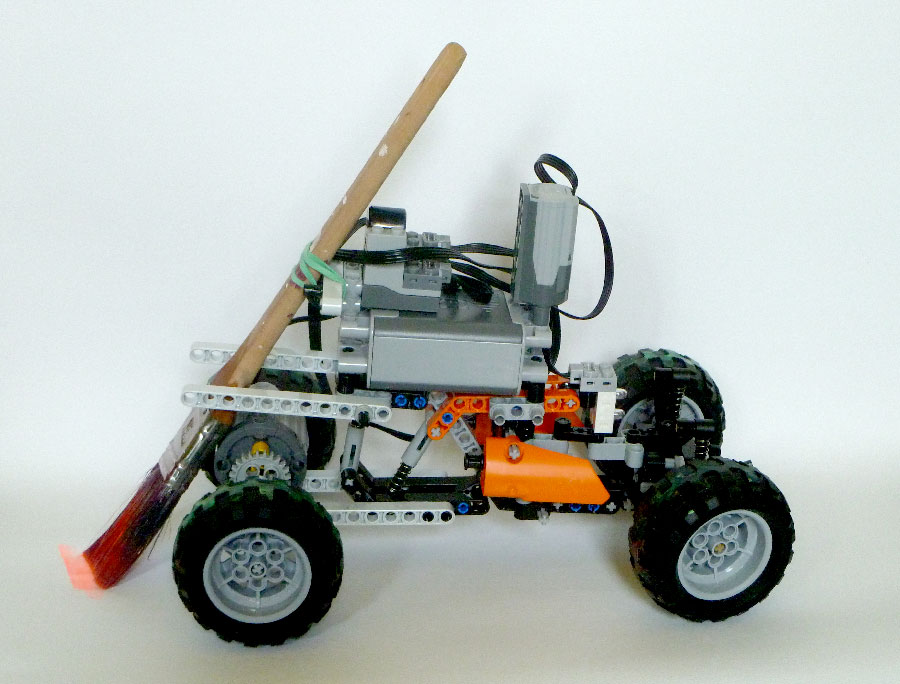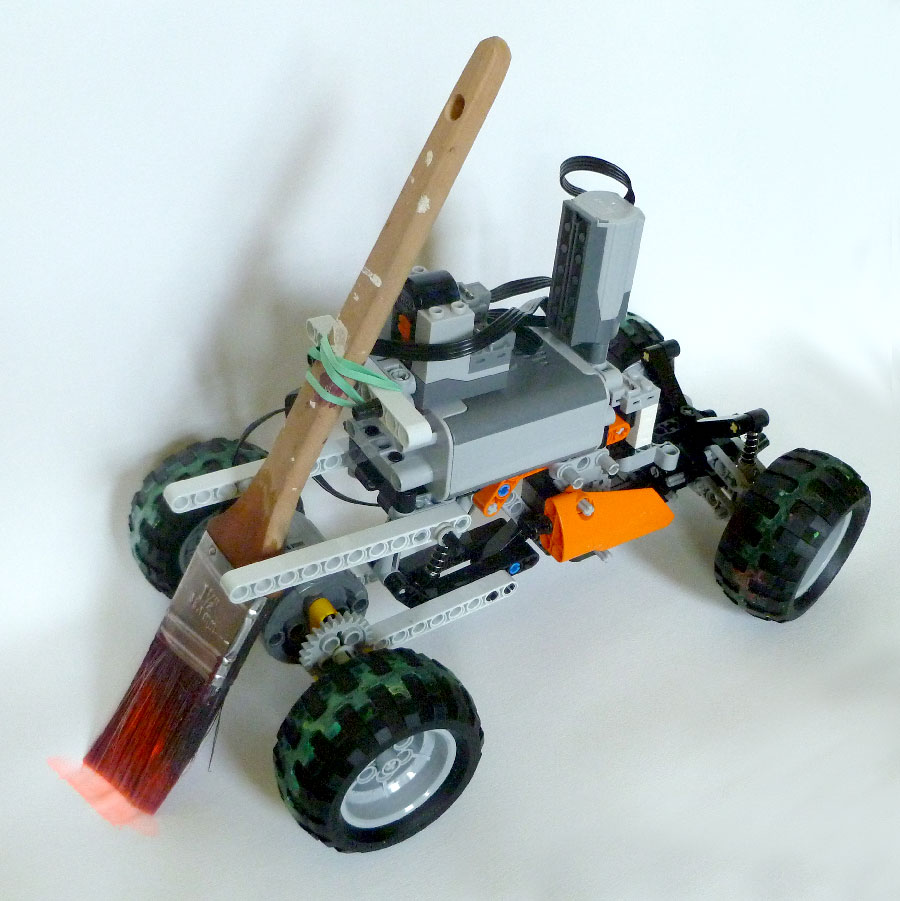 PAGE ONE - PAGE TWO - PAGE THREE - PAGE FOUR