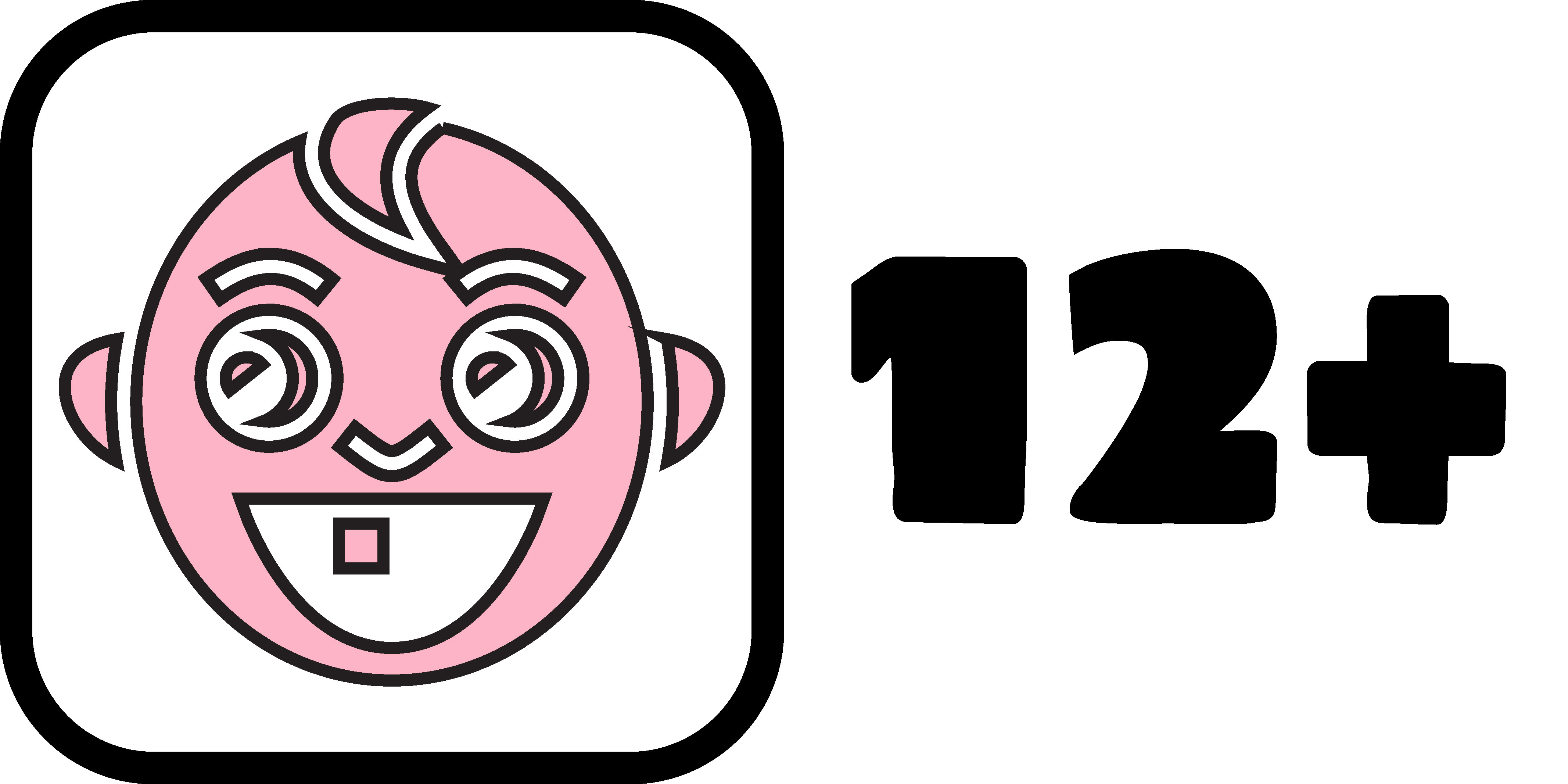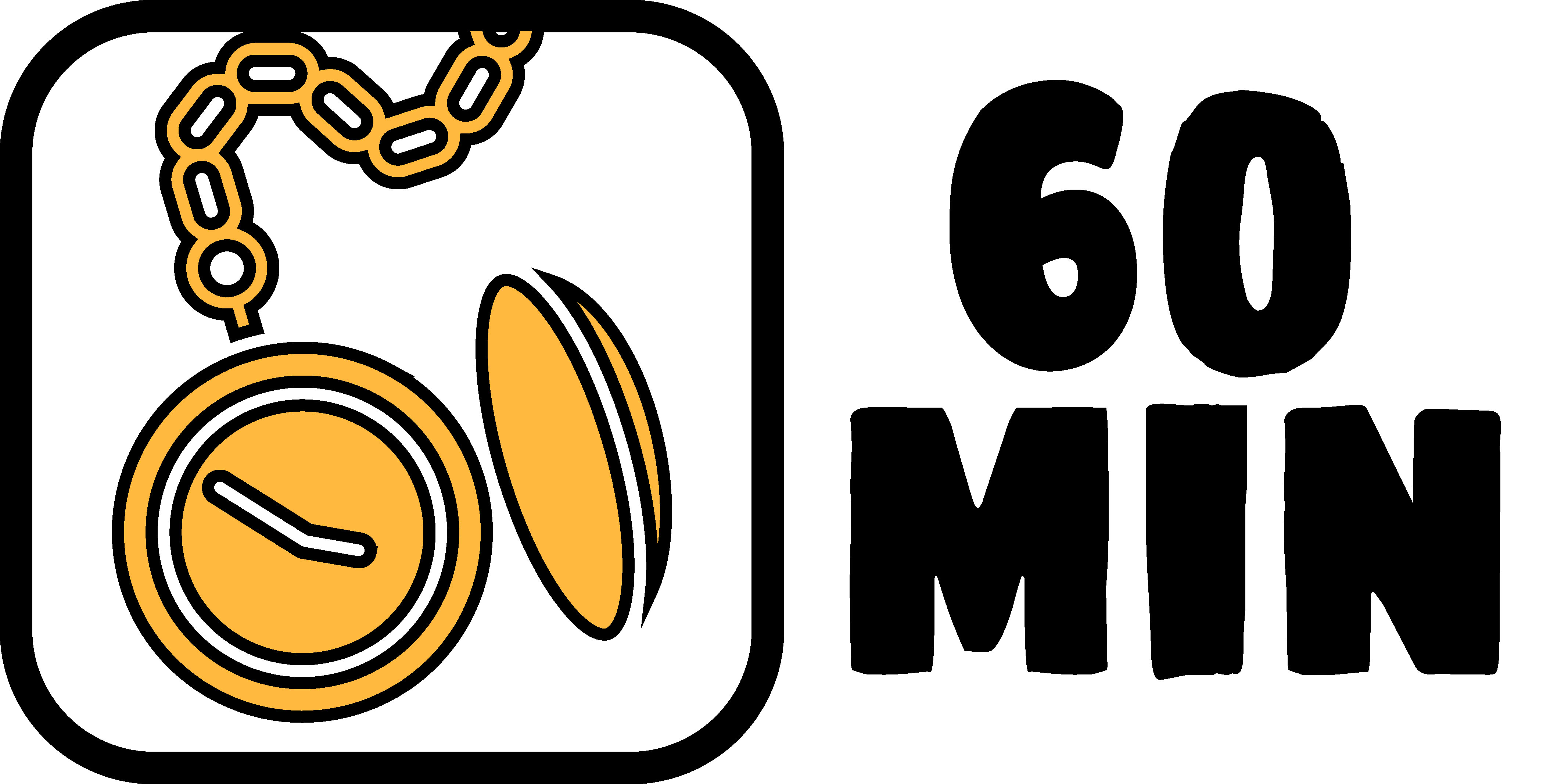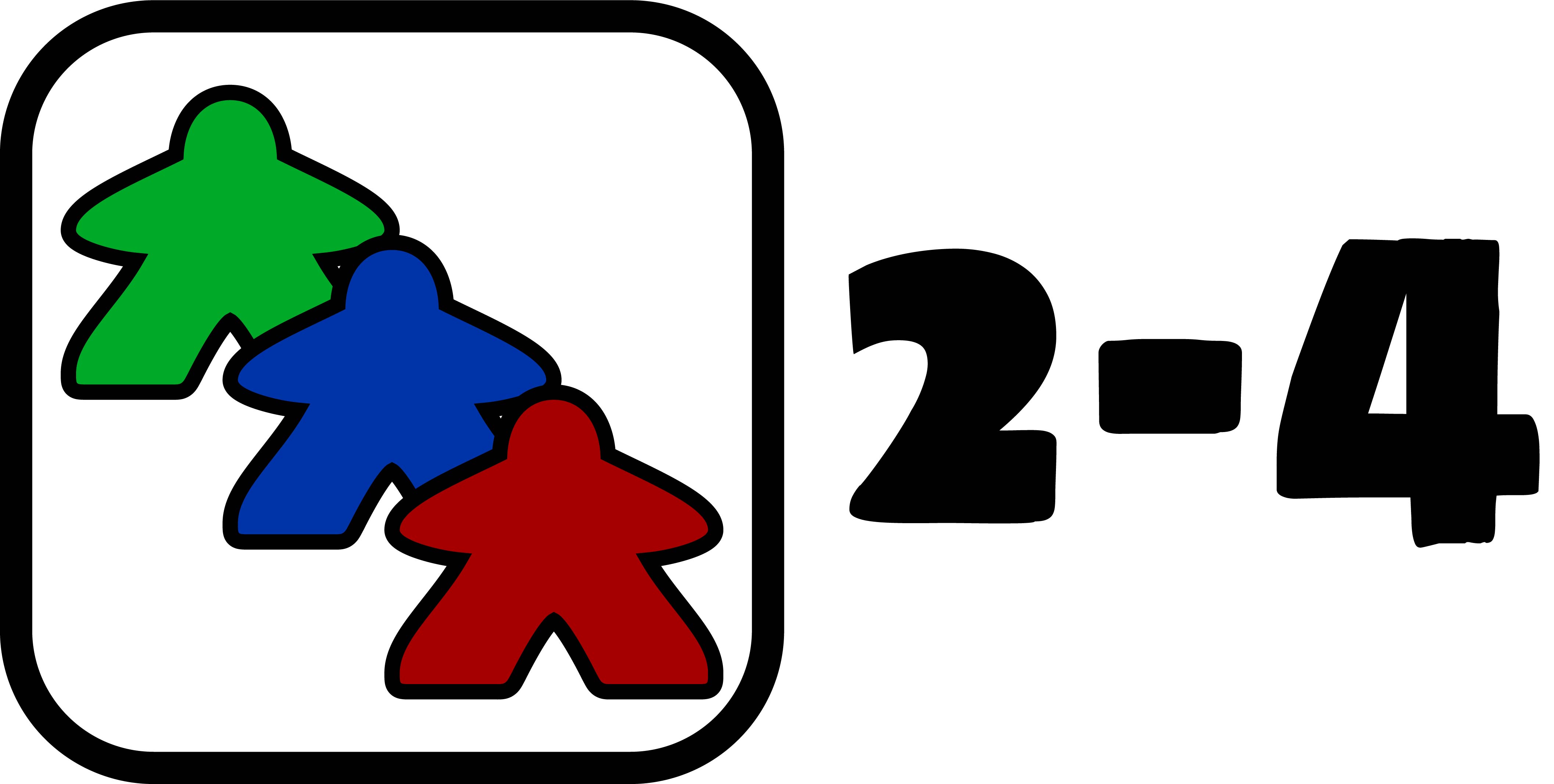 Welcome to your first day at Field-Filled Architects! It is kind of nuts around here, but that is exactly how our clients like it! Look at this blue-print here. Hmm... Spanish Tile... Steel Columns... and a Sports Car Showroom. Interesting, but fairly standard really.
Our process here at Field-Filled is pretty simple. As you can see, our various home commissions are organized into these offices here. Simply, walk into the office and start yelling at the man who is sitting over the blue papers. Anything you want. Just start yelling and it is his job to draw it in. The designer who can keep coming up with more ideas of how to spend our client's money gets named the Arch Architect.
You are competing architects designing parts of a ridiculous and oversized McMansion. Players roll dice and add features(cubes) to the house in the column of their dice roll. New floors can be placed atop the cubes when there are enough supporting feature cubes on the floor below. Adding new floor gives players a cube refund and initiative on building the next level. The architect with the most amount of features on the top levels of the house wins.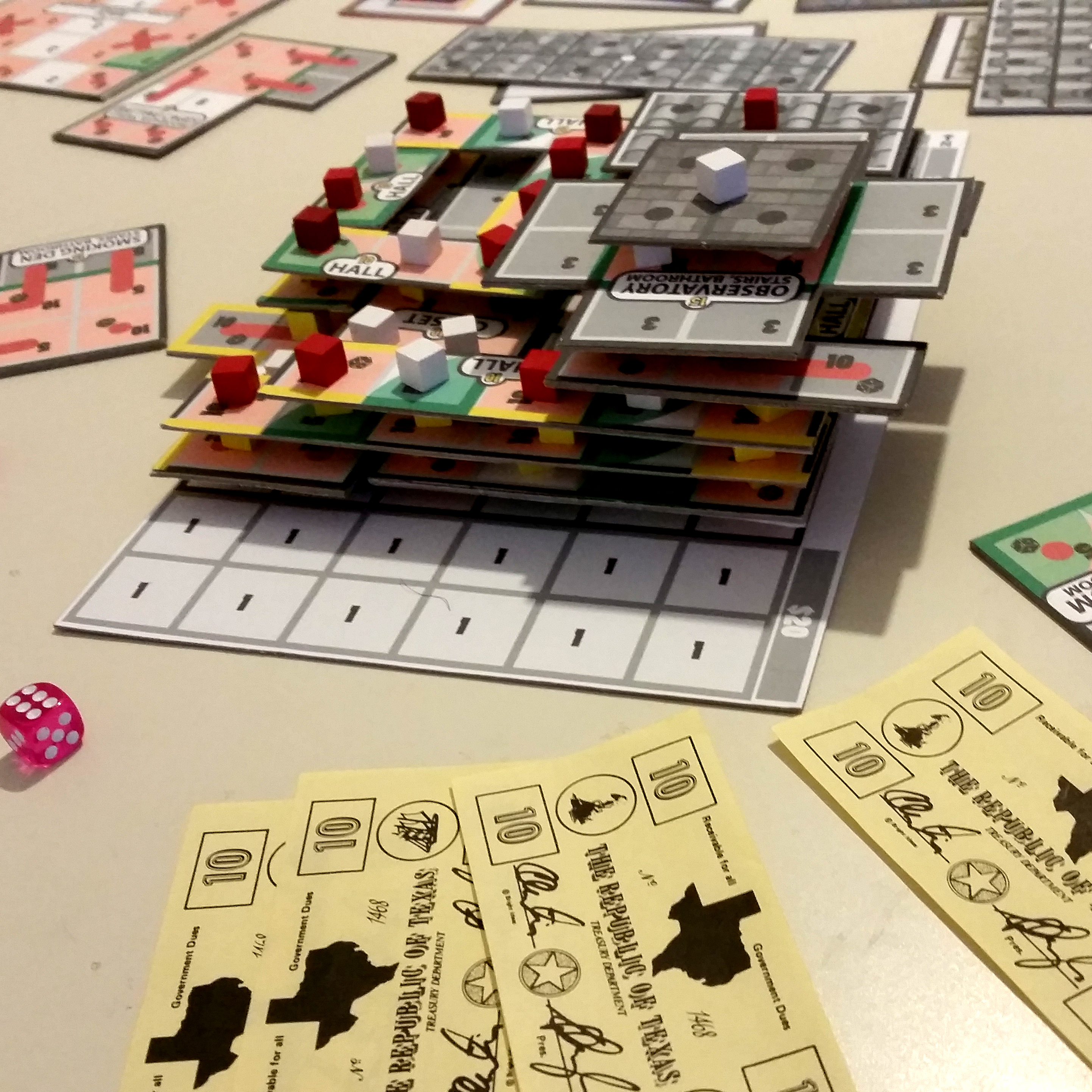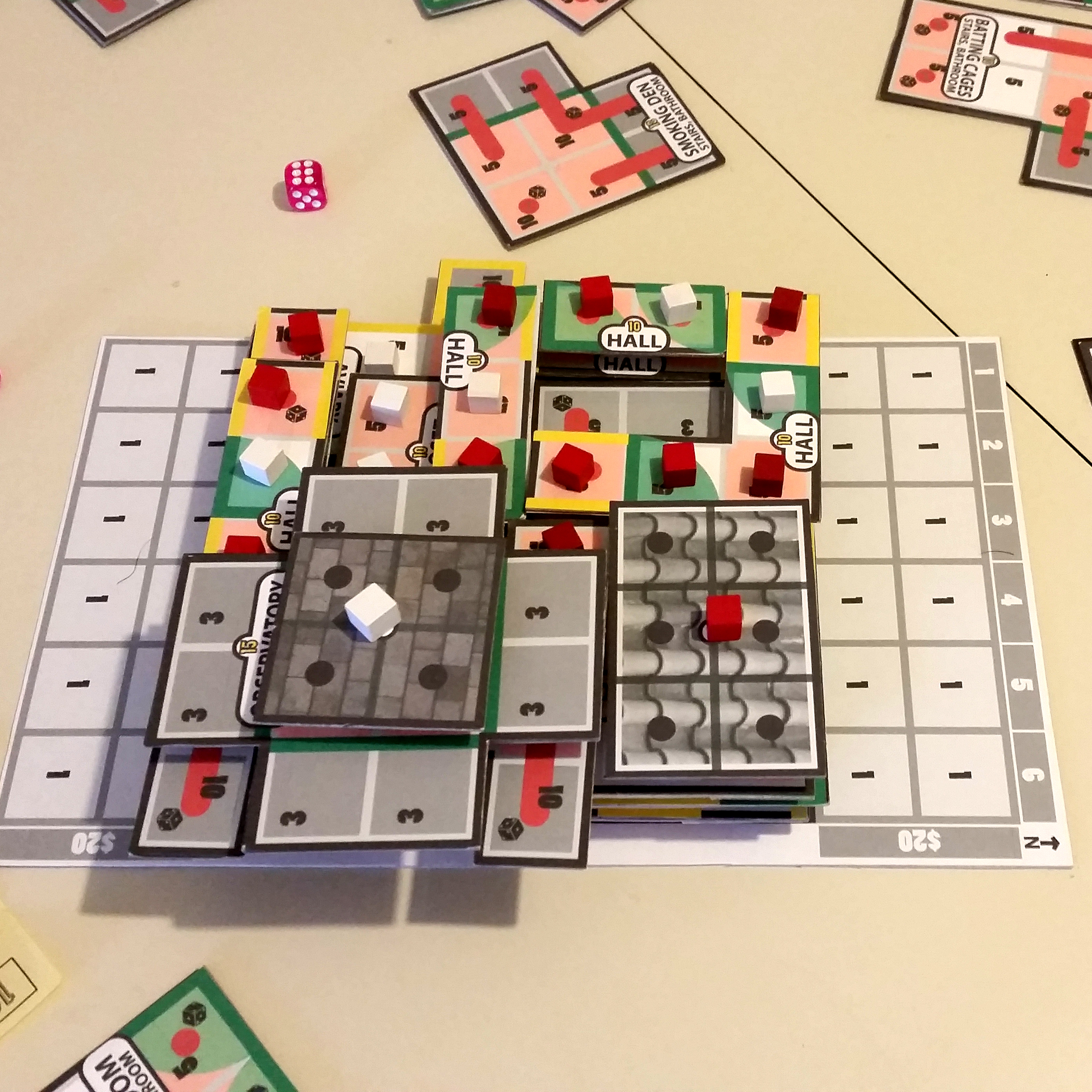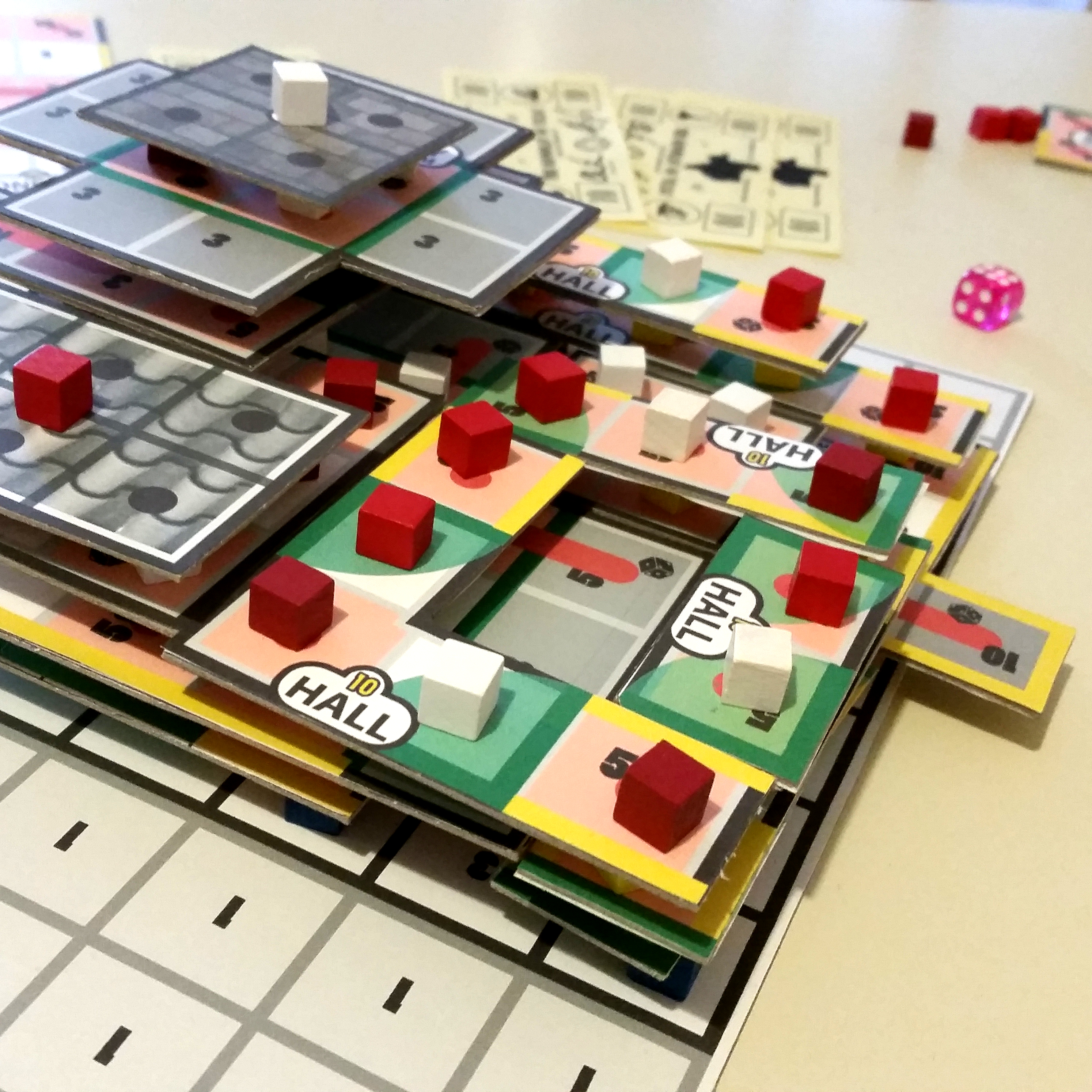 Copyright 2001-2017 Brian Churchman